Immerse yourself in the tranquility of our facilities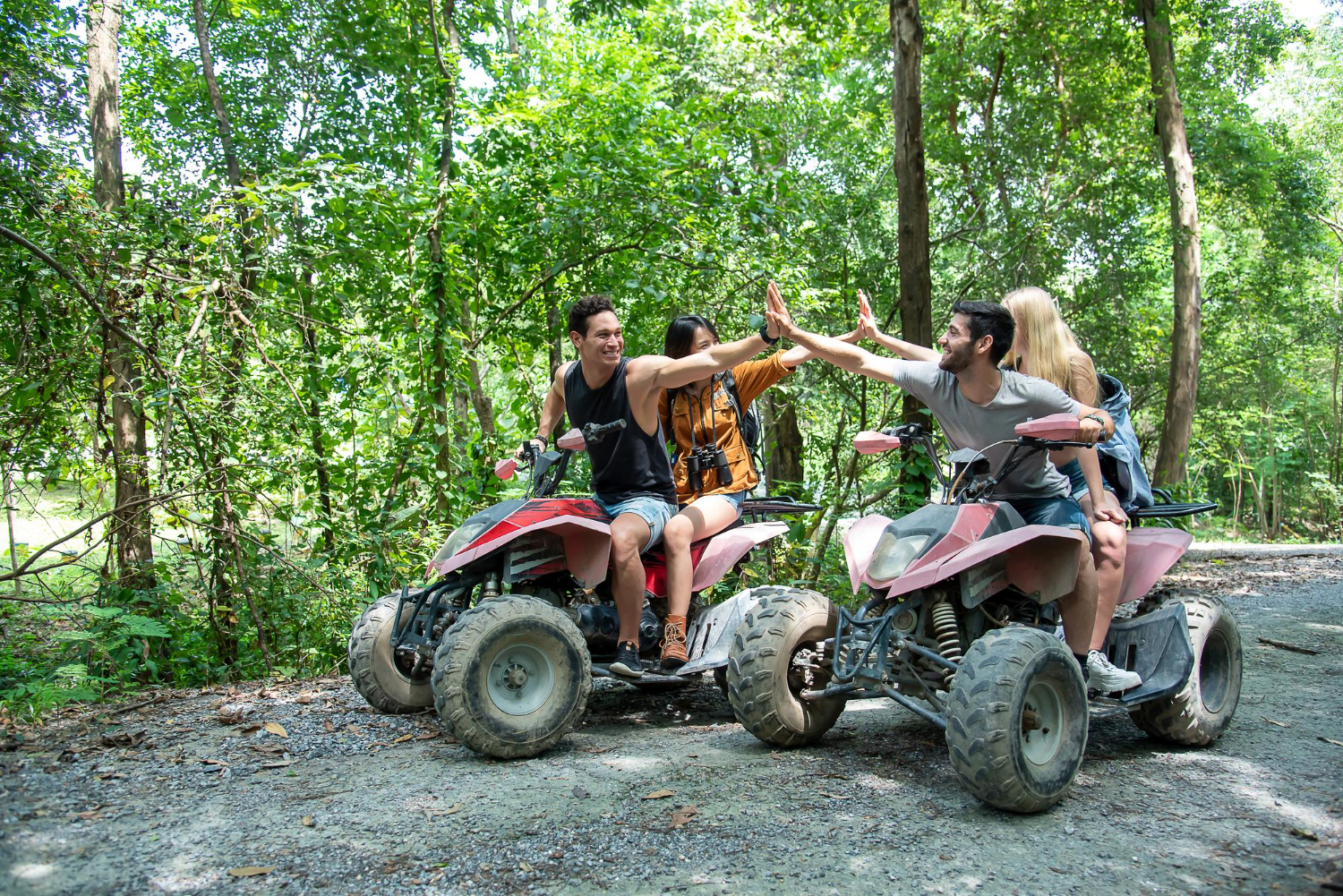 Discover the excitement of adventure!
We await you with an unforgettable gastronomic experience!
Our lovely Hotel is in a superb location in La Fortuna, we have amazing views of the Arenal Volcano and the perfect combination of culture and nature. We are in the center of the town but still surrounded by a majestic little forest where you can spot the famous sloth, a wide variety of colorful frogs, iguanas, squirrels, birds and even monkeys. Do not hesitate to visit us, our warm and professional staff waits for you!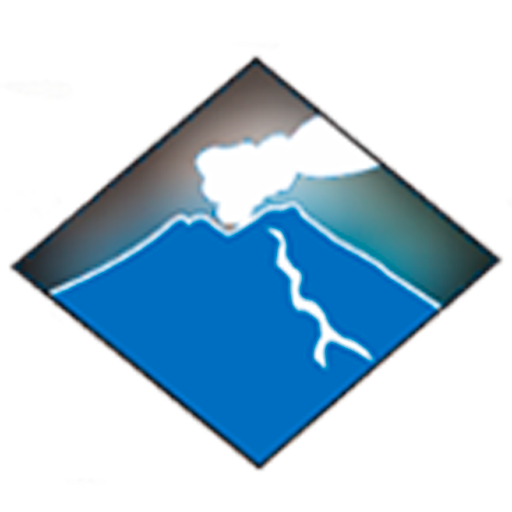 Our Standard rooms offer comfort and convenience, making it the perfect choice for both leisure and business travelers. Featuring thoughtful amenities, this room provides a relaxing retreat after a day of exploring La Fortuna or work.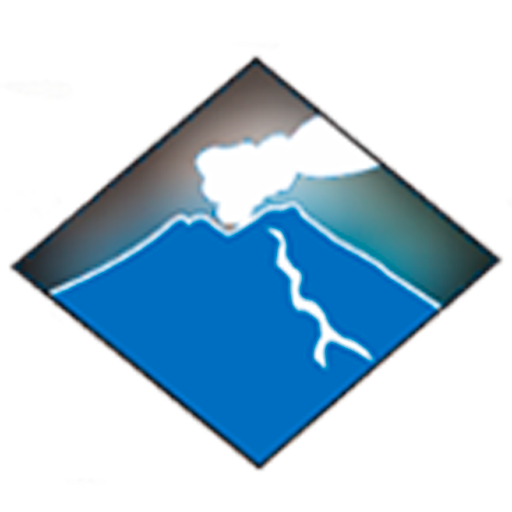 Welcome to our Premium room, where comfort and elegance blend seamlessly to provide you with an unforgettable stay. This room offers either amazing views of the Arenal Volcano or the peace and quietness to rest next to the river. This option is also ideal for families as they are larger than the standards.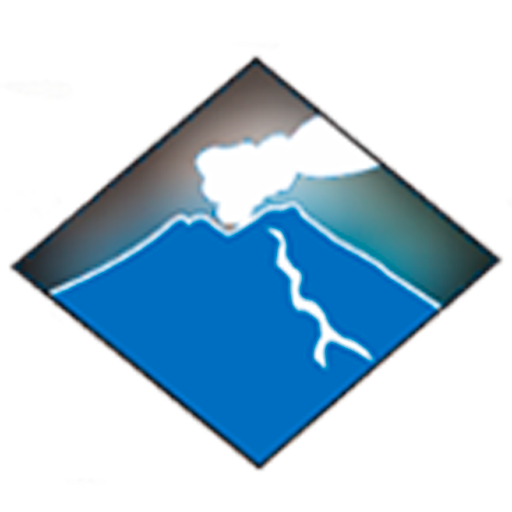 Indulge yourself in the comfort and elegance of our Junior Suite, designed to provide you with an upgraded stay. Whether you're traveling for business or leisure, this spacious haven offers a perfect blend of relaxation and functionality for those who want a bit more space and amenities.